Tracking & Reporting for Your District
Track student service, WBL, CTE, and more. Report on progress and engage students in personal development all online with x2VOL.
·
DISTRICT REPORTING & STUDENT INSIGHT
·

TRACKING FOR SERVICE, WBL, & CTE

·

DEDICATED ACCOUNT MANAGER

·
VERIFICATION TO REDUCE FALSIFICATION
·

STUDENT MOBILITY WITHIN THE DISTRICT





ESTABLISH TRACKING REQUIREMENTS




TRACK SERVICE AND
WBL HOURS




CAPTURE STUDENT REFLECTIONS




GENERATE REAL-TIME REPORTS
x2VOL

works with districts across the nation to engage students in meaningful service and work-based learning opportunities to

improve student outcomes

. As the leading

tracking and reporting platform

in K12, x2VOL supports your school and students by taking hours and experiences tracking online in one easy-to-use platform.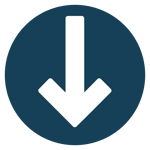 District Features

· Unified processes and data across campuses
· Generate real-time reports to see student impact and progress
· Ease of use for students, administrators, and district leaders
· Implementation available based on the district's strategic goals
· Benefit from a dedicated district account manager and unlimited access to support team
· Tiered account access for multiple admins
· Benefit from student mobility within a district
· Utilize Microsoft, Google, or Clever SSO to easily connect x2VOL with your current systems
Educator Features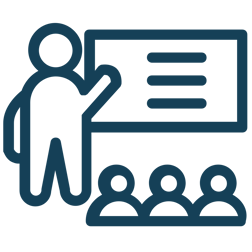 · Eliminate paper forms and archaic tracking processes
· Establish service or WBL requirements
· View reports on student progress toward goals
· Approve, deny, and partially approve hours
· Post opportunities for students and invite local organizations
to post opportunities
· Customizable reflection prompt for students
Student Features ·

Track service or WBL hours toward goals and requirements
·

View progress toward your service goals
·

Write a reflection for each hour entry
·

Get hours verified by 3rd parties
· Order and send an

Official Service Transcript™

to college
admissions officers
· Track hours on the go

via the mobile app
---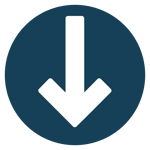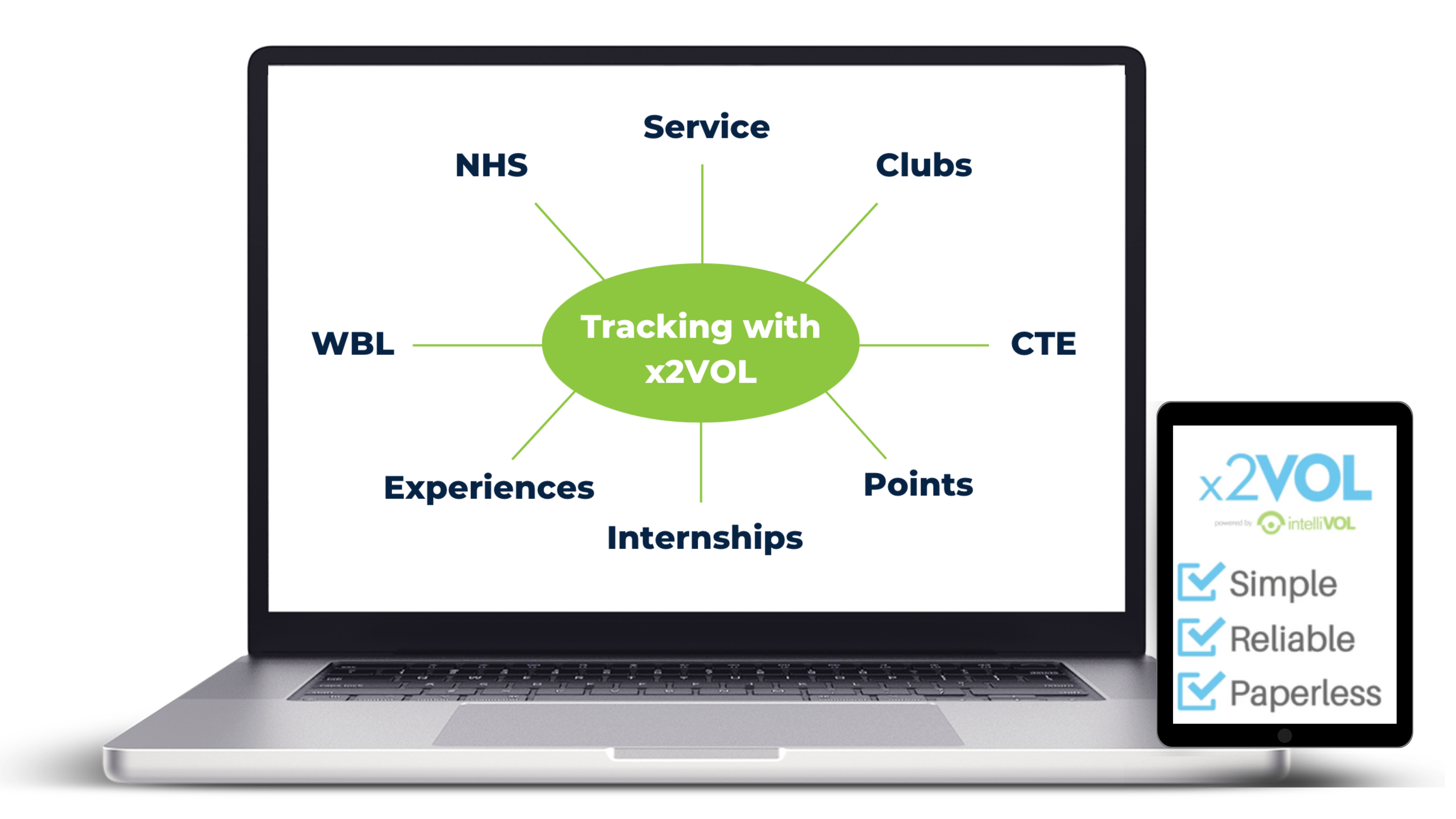 ---

From Michael Turner at Cincinnati Public Schools
Cincinnati Public Schools shares how they meet state requirements and improve student outcomes with x2VOL. Learn More in their case study.
---
Want to Learn More?
Provide your information and our team will reach out to you.