ESTABLISH TRACKING REQUIREMENTS




TRACK SERVICE AND
WBL HOURS




CAPTURE STUDENT REFLECTIONS




GENERATE REAL-TIME REPORTS
x2VOL

works with schools and districts across the nation to engage students in meaningful service and work-based learning opportunities to

improve student outcomes

. As the leading

tracking and reporting platform

in K12, x2VOL supports your school and students by taking hours and experiences tracking online in one easy-to-use platform.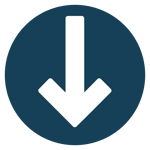 STUDENTS

Instant access to service history

Sign up for service opportunities

Send Official Service Transcripts to colleges

Submit hours for verification & approval

Available across devices

SERVICE LEADERS

Eliminate paper forms

Approve/deny service hours

Generate real-time reports on student progress

Set up service hour requirements and due dates

Measure community impact

WBL COORDINATORS

Streamline process

Post work opportunities

Establish program requirements and benchmarks

Students leverage experiences for job and college applications

Approve/deny student hours

ORGANIZATIONS

Use x2VOL for free

Receive volunteer rosters

Post service opportunities for students in the community

Verify student hours digitally
Learn More about How We Work with You:
The x2VOL District Solution



DISTRICT REPORTING & STUDENT INSIGHT

TRACKING FOR SERVICE, WBL, & CTE

DEDICATED ACCOUNT MANAGER




VERIFICATION TO REDUCE FALSIFICATION
DISTRICT TRAINING OPTIONS
STUDENT MOBILITY WITHIN THE DISTRICT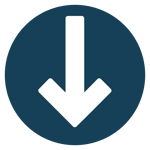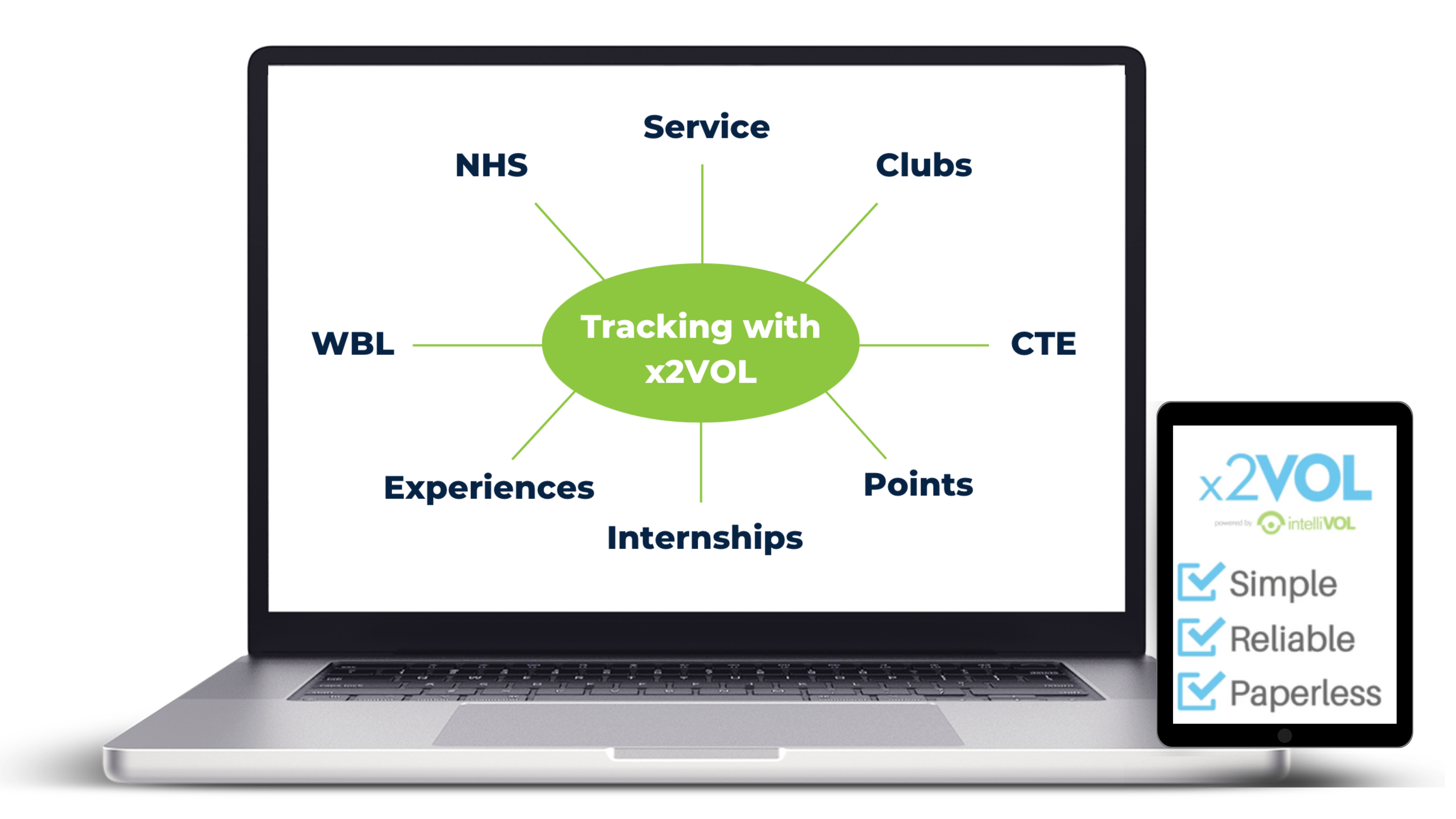 Educator Features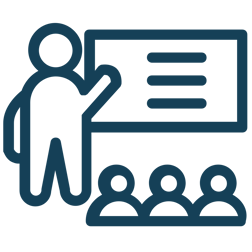 · Eliminate paper forms and archaic tracking processes
· Establish service or WBL requirements
· View reports on student progress toward goals
· Approve, deny, and partially approve hours
· Post opportunities for students and invite local organizations
to post opportunities
· Customizable reflection prompt for students
Student Features ·

Track service or WBL hours toward goals and requirements
·

View progress toward your service goals
·

Write a reflection for each hour entry
·

Get hours verified by 3rd parties
· Order and send an

Official Service Transcript™

to college
admissions officers
· Track hours on the go

via the mobile app
---

Ready to Learn More or Get Started? Get in Touch!