One of the requirements of National Honor Society is recording a certain number of service hours. Tracking this by paper is quite cumbersome - especially for the NHS sponsors who are tasked with reporting these hours on a regular basis. Why not convert to a digital process? With x2VOL, an NHS sponsor can set up goals for the club, post opportunitites for club members, and have easy access to service hour reports!
Digital National Honor Society Service Tracking
Paper is in the past. The days of signing a paper form and keeping track of that piece of paper between the student, activity contact, and the administrator are long gone. Students can see their progress in a goal bar, and administrators can pull reports. With paper or other digital methods (such as Google docs, or Excel) it's not always clear how to track progress during the year, but with x2VOL, administrators can easily pull reports (and even export to Excel!) at any time to view real time data.
Give NHS students access to their service.
Every student needs immediate access to their service history for the purpose of college applications and scholarship applications. Within the x2VOL platform, students can quickly pull a transcript of their service along with dates, number of hours, a desciption of the activity, and even reflections. These details are especially useful in writing essays about previous experiences during the scholarship & college process.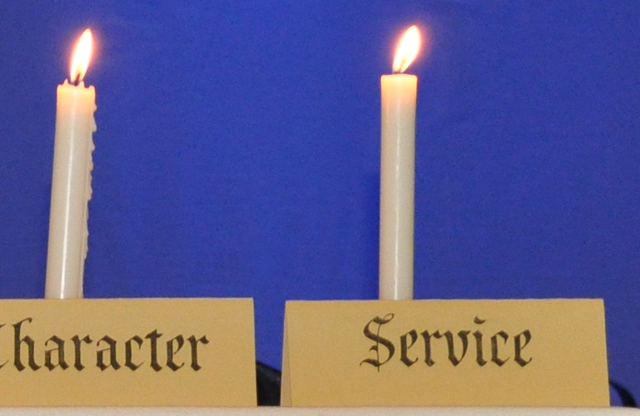 NHS sponsors can easily post opportunties.
Members of National Honor Society sometimes have exclusive opportunities that can only be attended by their members. That's why we give NHS Sponsors to limit visibility to those opportunties to only NHS members. Opportunities can be open and ongoing, or they can be for a specific date, shift, and number of volunteers (complete with a printable roster after students sign-up). What more could you ask for?
If you are interested in an app for tracking community service or learning more about x2VOL, please contact us today! We would love to hear about your service program and how x2VOL can help you go digital with managing and tracking student service hours!