Read More
Topics: service reflections, service hour tracking, college prep, how to engage students in service, career readiness, service learning, community service ideas, social emotional learning, community service tracking form, student service, student outcomes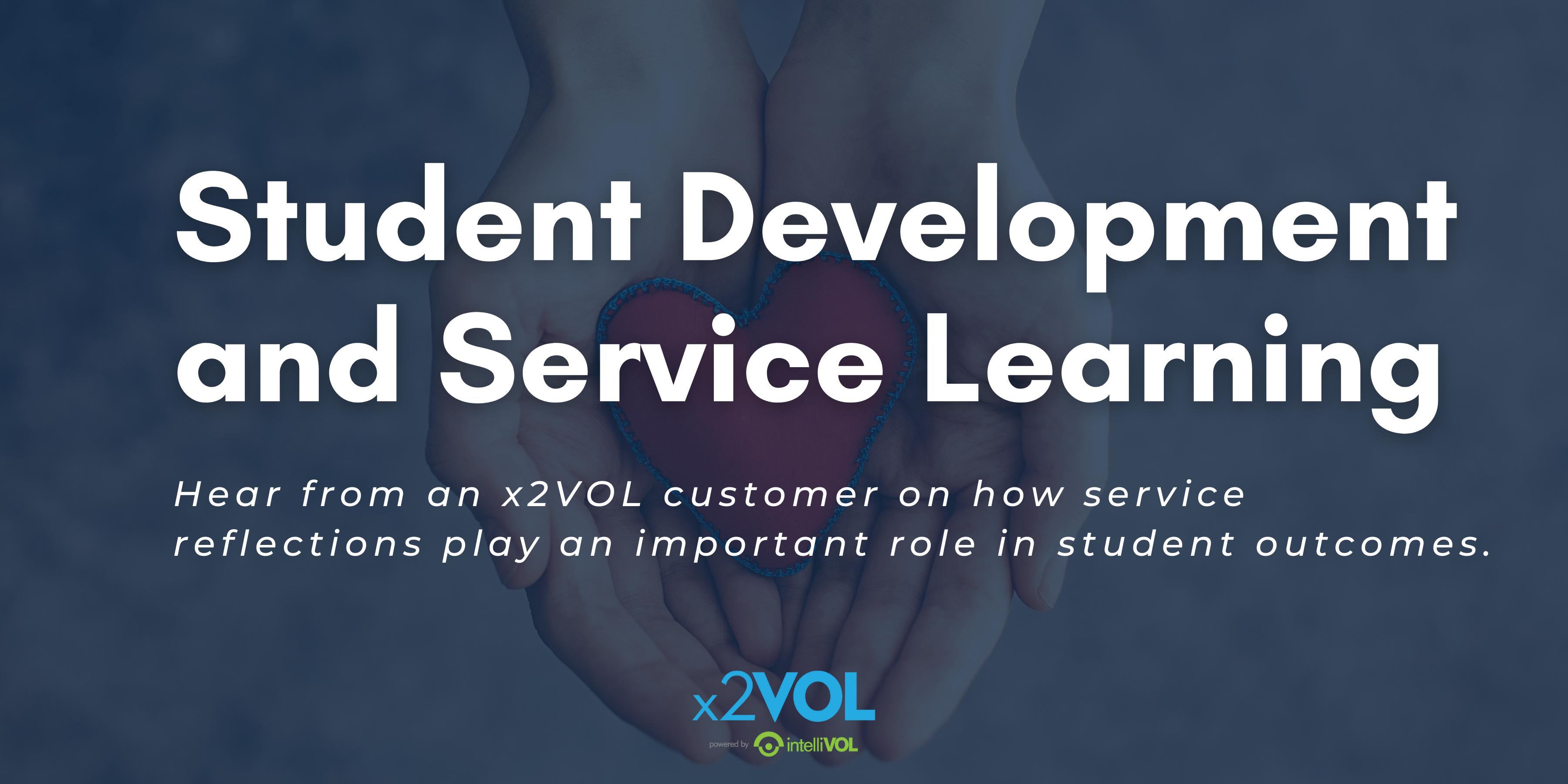 Student development outside of academic achievement has become a priority for schools across the country. Educators focus on student outcomes that revolve around social-emotional growth and skills development in addition to academics.
Read More
Topics: service tracking, community service, service reflections, service learning, student service, student outcomes, student development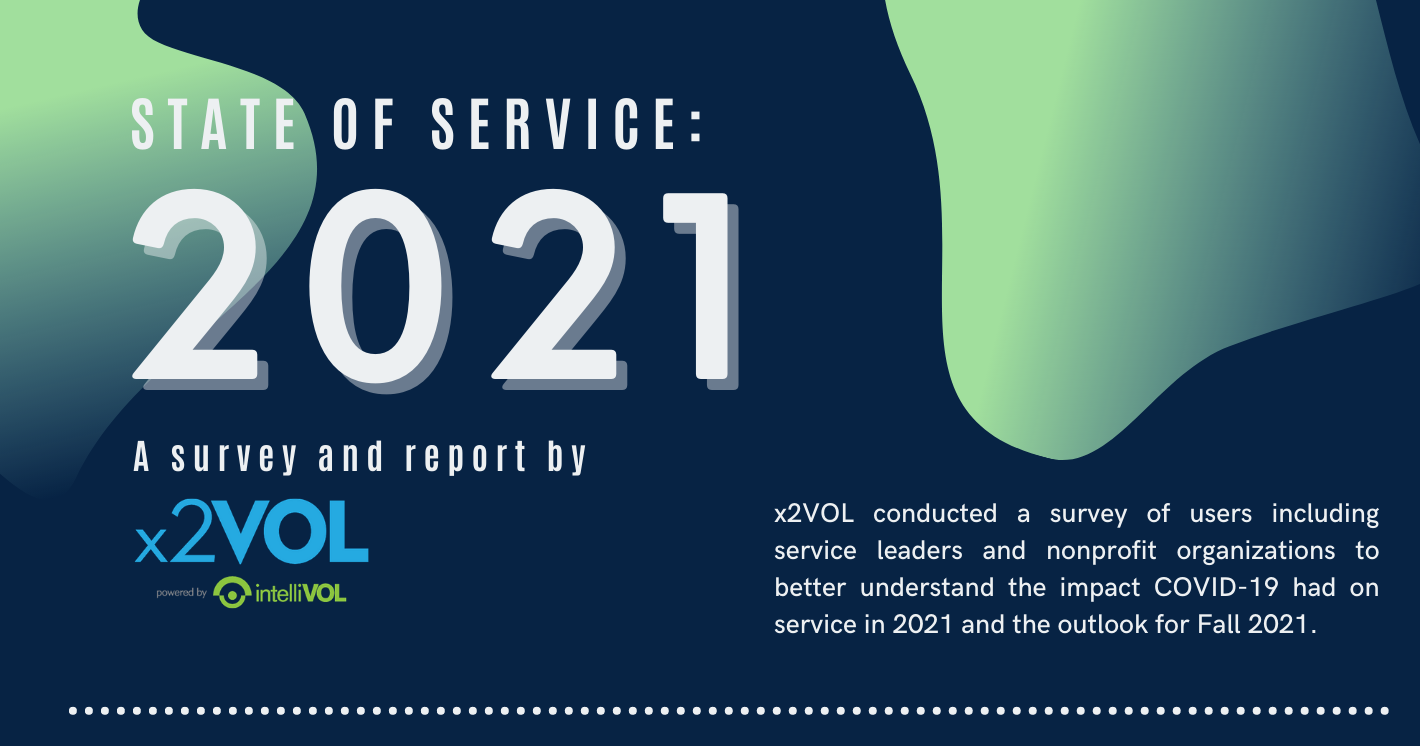 Student service continues to develop in the ever-changing COVID-19 world. However, 2021 might look a little bit different than 2020. In April 2021, x2VOL surveyed administrators, service leaders, and nonprofit organizations to better understand the impact COVID-19 had on community service in the Spring 2021 semester and what the outlook is for Fall 2021.
Read More
Topics: infographic, state of service 2021, state of service, direct service, survey, report, service report, student service, online service tracking