Read More
Topics: service reflections, service hour tracking, college prep, how to engage students in service, career readiness, service learning, community service ideas, social emotional learning, community service tracking form, student service, student outcomes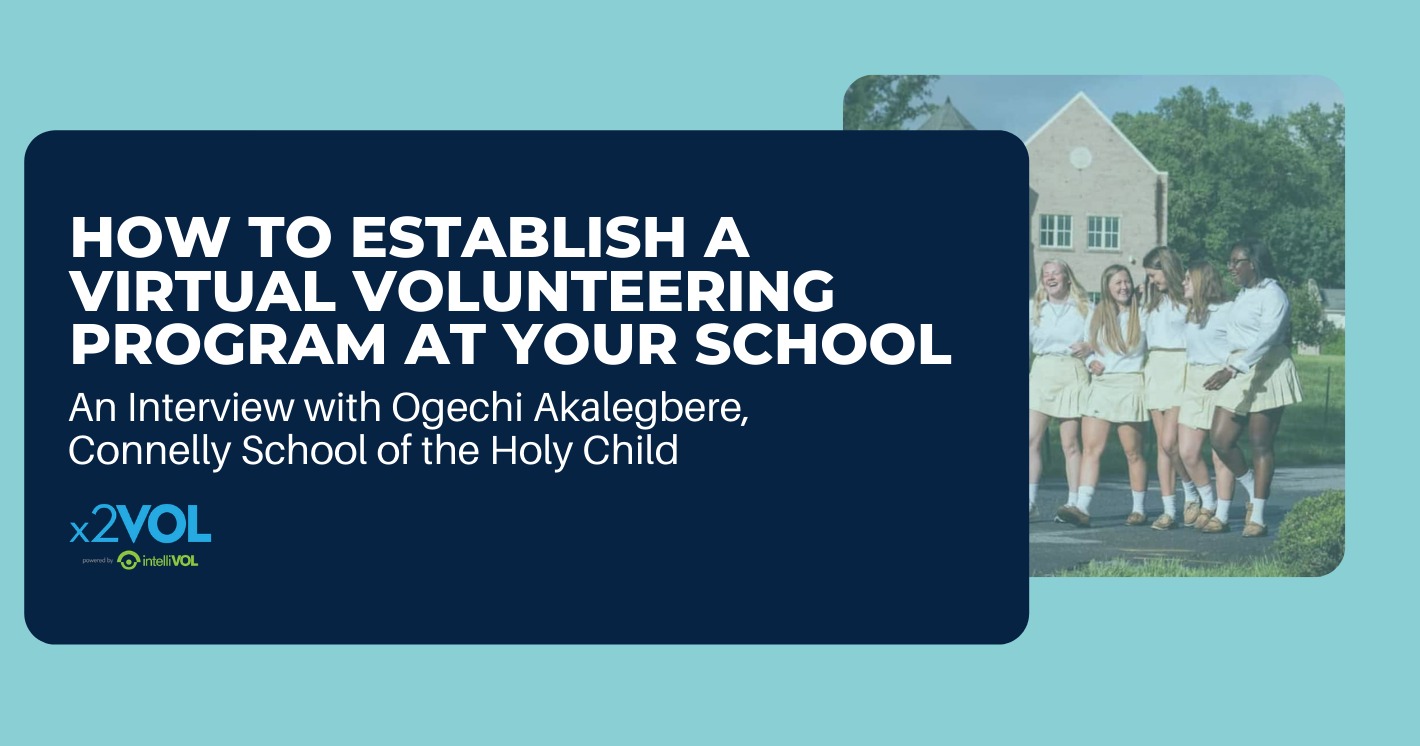 Christian Service Coordinator, Ogechi Akalegbere, is a service champion at Connelly School of the Holy Child. Her primary goal is to help her students connect to meaningful service experiences and projects throughout the school year. Through service, students learn about themselves and God's love. Service is also an essential component to teach justice, peace, compassion, and faith to the girls. Sixth through 11th grade are required to complete a variety of service hours anywhere from home, school, church to local nonprofits. Making sure students are involved with direct service is key to the Christian Service Program.
Read More
Topics: volunteering ideas, volunteering, service hour tracking, how to engage students in service, engage students in service, service learning, community service ideas, social emotional learning, service ideas, community service tracking form, how to track service, online service opportunities, virtual service opportunities, virtual service projects, online service tracking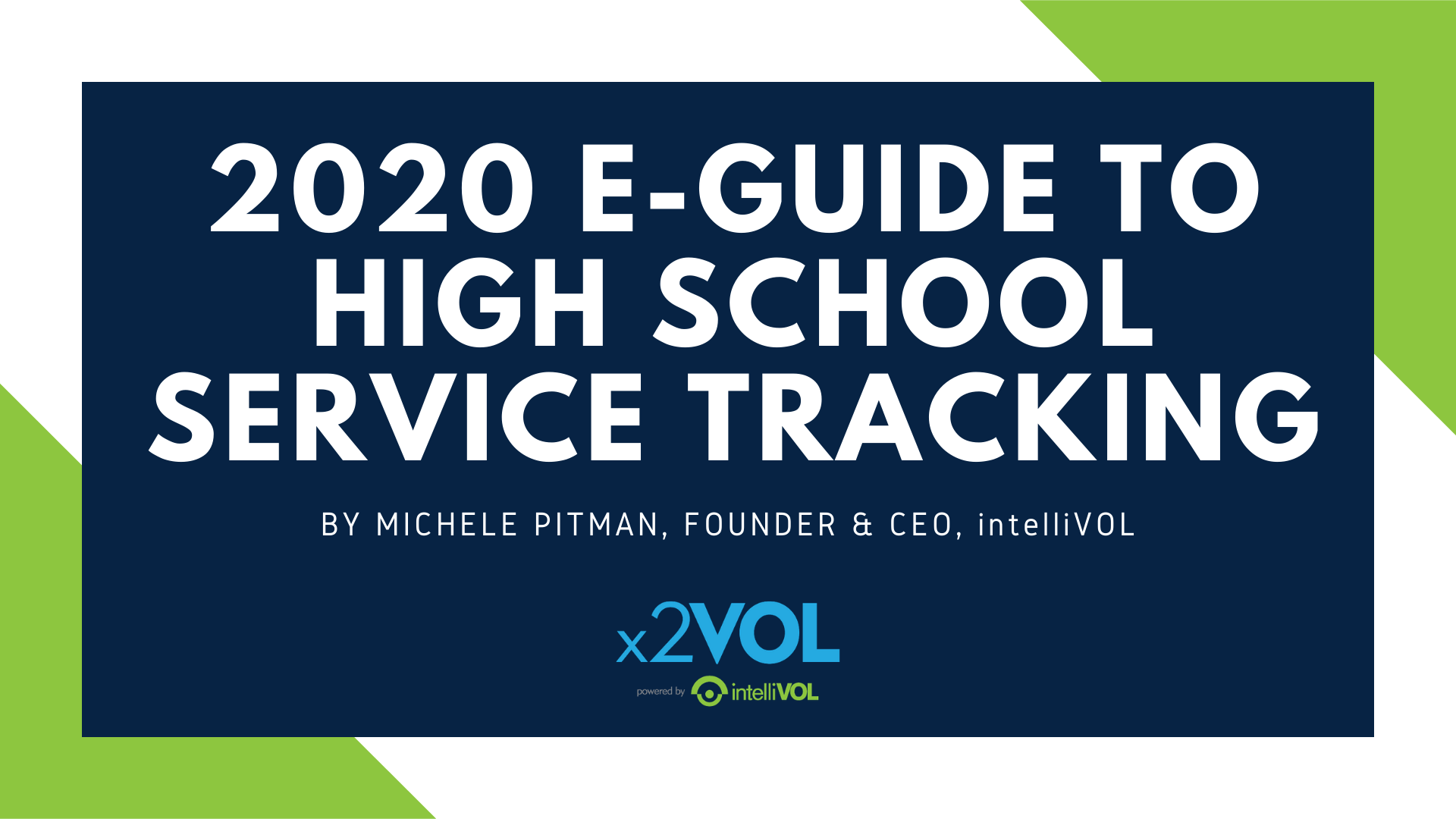 Whether your school, district, or club has a service requirement, or encourages students to serve, the process to track, manage, report on, and engage students in service can be complicated and time consuming.
Community service is an important element in education. Reports have shown that participating in community service during high school positively impacts a student and even increases a student's likelihood of being accepted into college. While service is great, there are complications that come along with students completing regular service. From tracking hours to approving hours and ensuring students are completing their service before graduation, it takes a lot of time and effort from the administrators and service leaders to ensure success.
Read More
Topics: community service, eguide, service hour tracking, how to engage students in service, e-guide, 2020 e-guide to high school service tracking, community service tracking form, how to track service