Counselors across the U.S. work extremely hard to help their students have a successful high school career. But a counselor's journey doesn't end there. They also help their students find scholarship opportunities and guide them on the college application process. How do counselors do this? It's not an easy job, but one that takes heart and dedication to the student's success.
Counselors connect students to a variety of scholarships offered for distinct reasons. Currently, many scholarships are awarded upon a volunteer involvement component. More than ever before, student applicants need to stand out and do so by demonstrating their involvement in the community. Eric Heineman, College Counselor at Ann Richards School in Austin Texas agrees. "Students who show they were involved with service demonstrate maturity." Heineman shares.
This is one reason Heineman decided to bring a service tracking platform to ARS. High schools nationwide use the leading service tracking platform, x2VOL, to help their students track their community service hours. Now students are able to keep track of all of their community service hours in one central hub. Students are able to print service transcripts that accompany their scholarship and college applications, making it easy to demonstrate all of the volunteer work students have done.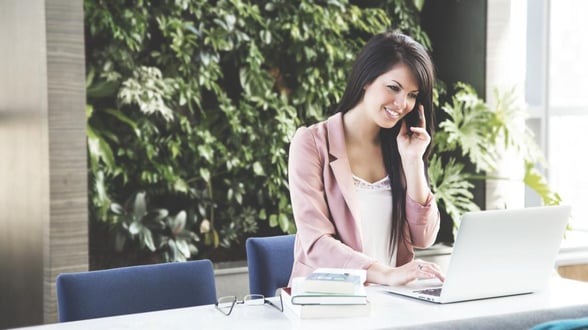 In addition, students are able to write reflections for each volunteer opportunity they are involved with. This has also proven to be a good tool for the students when they are starting to write essays for their applications. In x2VOL, they have one place they can go back to and review their reflections which then allows them to brainstorm on what to write for their essays.
Counselors have the power to bring students the right tools to set them up for success. And bringing them a high school service tracking tool is key.
If you agree helping your students find volunteer opportunities is important for their growth, we recommend you download our latest 2015 e-guide to High School Service.
Have questions about x2VOL features or High School Service Tracking? Give us a call at 866-906-6400 or send an email to info@intelliVOL.com.
Feel free to tell us about how you help your students track service for your high school below!