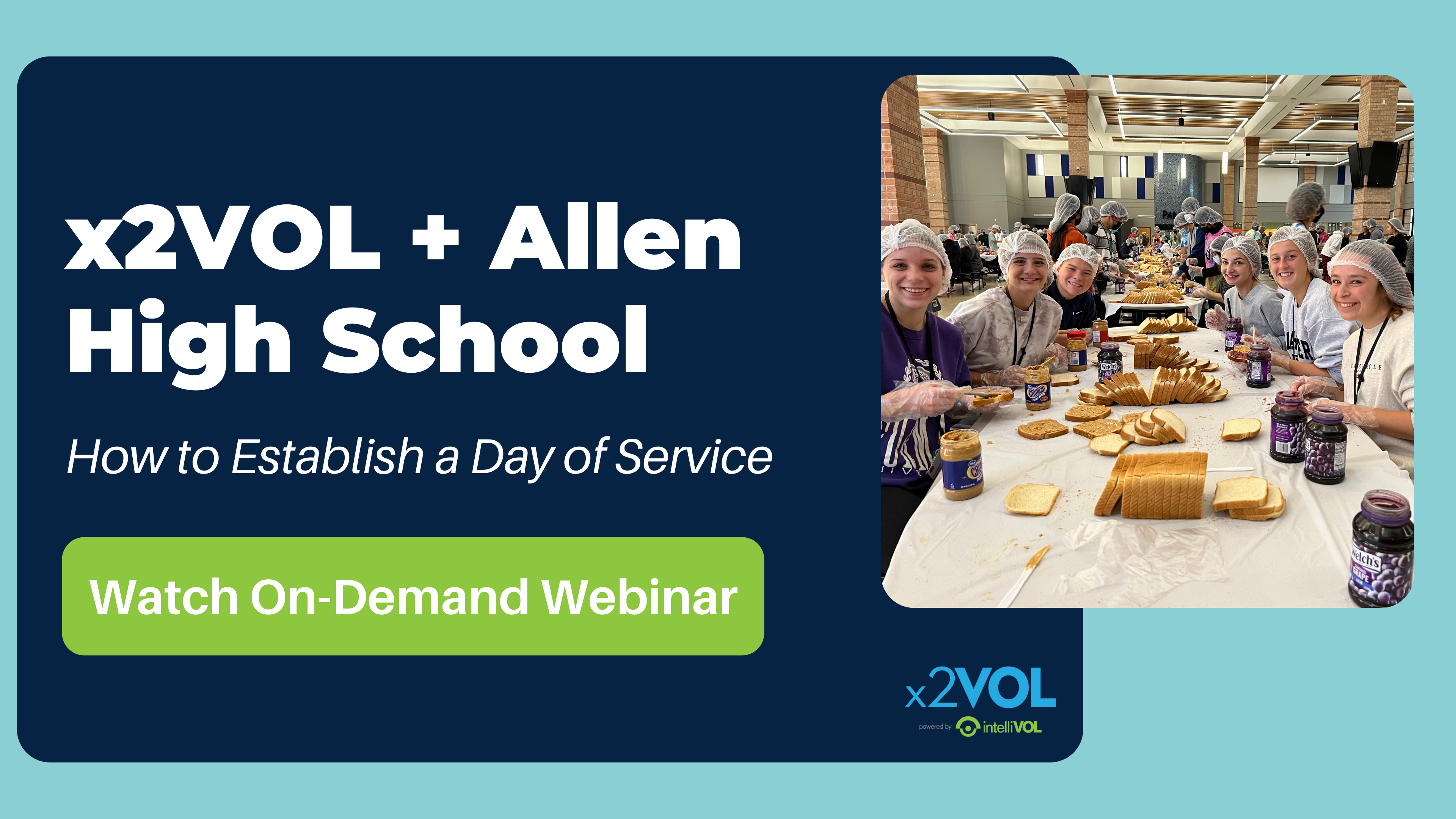 Allen High School located in Allen, Texas, strives to engage its students in meaningful service. In fact, one of the pillars of their graduation profile is to be an engaged citizen. School leaders had the desire to engage their student body in service, but with a student enrollment of over 5,400 students, this seemed like a daunting task. However, by working with other school organizations and connecting with local nonprofit organizations, administrators and students worked together to establish Eagle Give Day - Allen High School's day of service. The program's resounding success resulted in increased student engagement and awareness of local nonprofits and needs.
With nine different ways to serve, students had the ability to serve in an area that interested them, sign up to serve with their friends, or serve with an organization or cause that is new to them.
Jennifer Clements, Student Leadership and Peer Mentoring Teacher, and JD Walker, Coordinator of Student Leadership and Engagement at Allen High School, reported that over 2,000 of their students participated in Eagle Give Day. Local nonprofits benefited from the students' hard work and many students were introduced to new ways to serve others in their communities!
Benefits of a Day of Service:
Increased student engagement
More connection amongst students
Relationship building with local nonprofits
Increased awareness for students about local organizations, causes, and community needs
Creating a culture of service
Whether your students are already serving in the community or you would like to encourage service and engage students in service learning, a day of service provides an opportunity for students to connect with their peers, local organizations and make a difference in their communities.
We sat down with Clements and Walker to hear more about how they established their day of service, what student outcomes and results they saw, and best practices for creating a day of service. See their on-demand webinar below: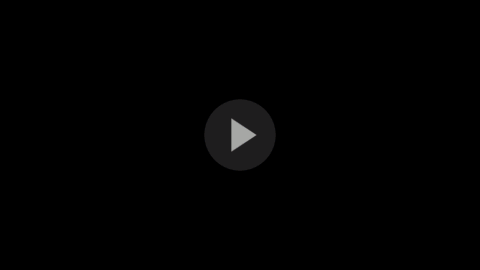 Top Tips for Creating a Day of Service:
Engage with other organizations at your school
Involve students in the planning
Connect with local nonprofits
Provide diverse service options
Have an easy way for students to sign up for opportunities and track their hours and reflections


DOWNLOADABLE SHEET: How To Tips on Creating a Day of Service at Your School
x2VOL made it easy for Allen High School to organize its day of service event. Students were able to sign up for different opportunities and shifts, administrators were able to manage rosters, and students could easily track the hours they served and write a reflection on their service day experience.
Click below to learn more about x2VOL or get in contact with our team.
Eagle Give Day at a Glance