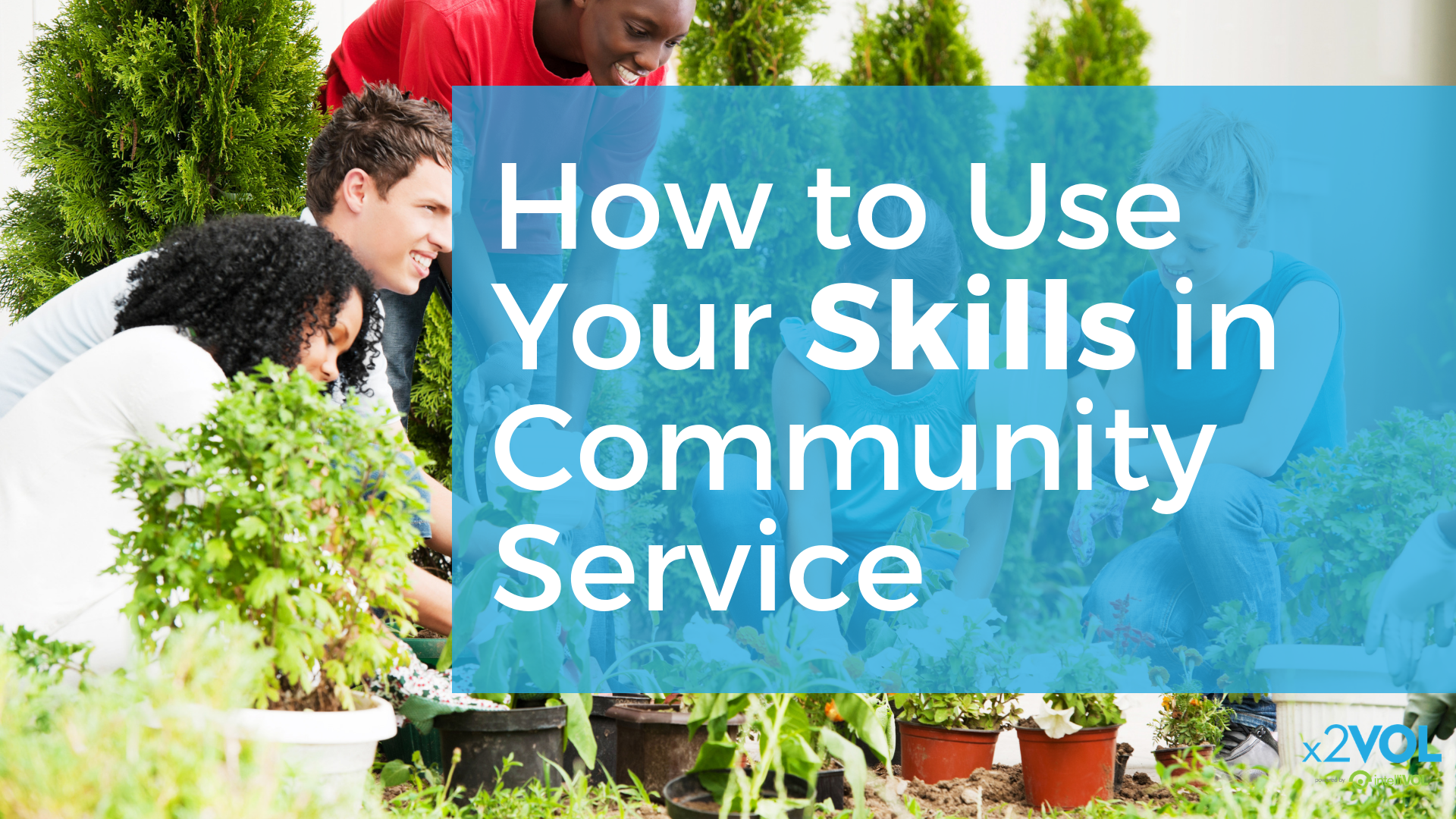 Participating in community service is more than just a chore or something to check off the list. It can be an extremely transformative experience for students, opening their eyes to a whole new world outside of their day-to-day bubble.
When done with intentionality and reflection, service can help a student grow socially and emotionally, and give them experiences that can prepare them for the future.
Students can use these opportunities to develop skills in areas they are interested in and passionate about. Encouraging students to find service opportunities that use their skills and passions ensures
Students interested in art can help nonprofits by painting, designing logos, creating art for their buildings or spaces
Students with organizational skills or those interested in planning can help nonprofits organize events
Students interested in technology and have tech skills can help build websites for local nonprofits and also teach computer and cell phone skills to adults who want to learn new features and abilities
Students passionate about writing or journalism can help with social media or blogs for a nonprofit
Students skilled in manual labor can help organizations that build homes or do landscaping
Those that are skilled in sports can volunteer to teach sports to kids in their communities
If a student is passionate about academics, they can tutor other students and kids in their community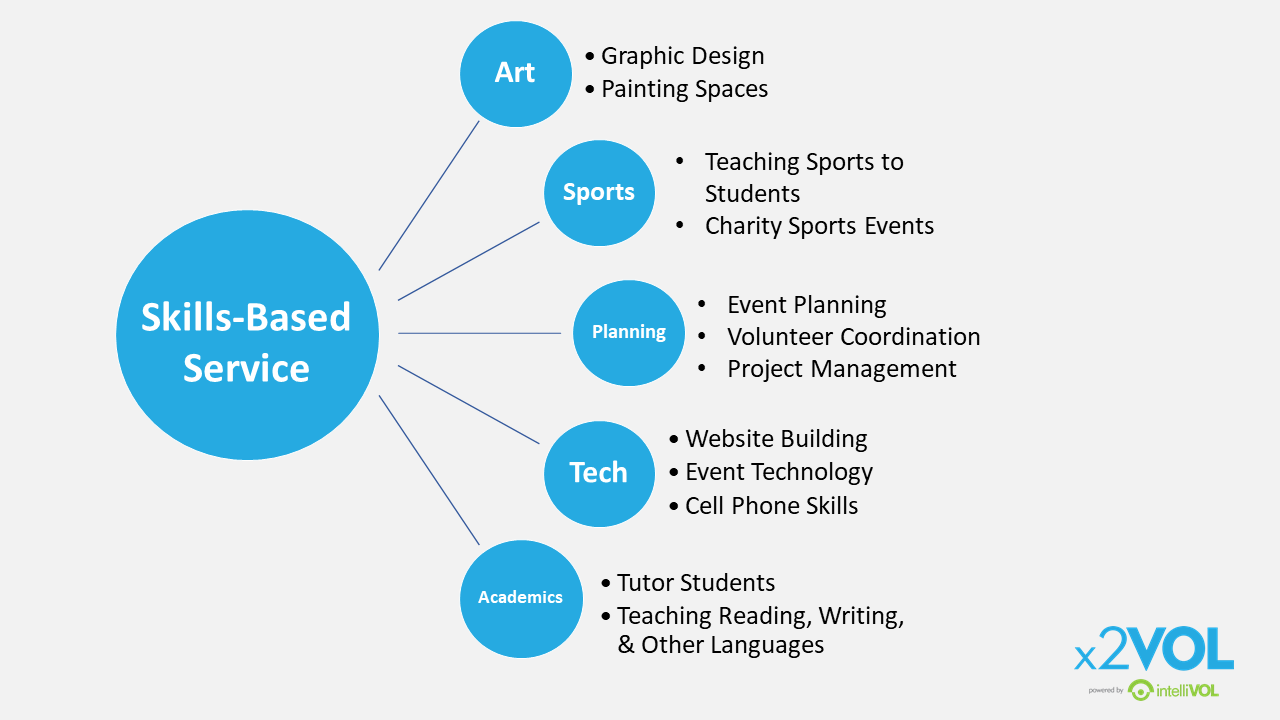 How to Encourage Your Students to Use their Skills?
The most important thing is to help your students discover their skills and how those can translate into service. By using an online service hour tracking system like x2VOL, admins have more time and flexibility to work with students individually.
After students serve, it's vital that they write reflections on their experience. This way, students see the impact they have and how they used and developed their skills through service. Reflections in this manner, encourage the student to continue to use their talents and passions for the benefit of others.
Thinking Outside of the Box
Encourage your students to get creative. Service doesn't have to mean volunteering at an animal shelter or a food pantry. Nonprofits and organizations in your city have various needs with which students can help and serve. Whether it's building a website, organizing an event, creating graphics, teach a new sport to kids, tutoring students after school, or something else entirely, there are an endless amount of unique volunteer opportunities that students can take advantage of.
How do you as a service leader in your school, encourage skill-based volunteering? What unique service opportunities have your students completed?