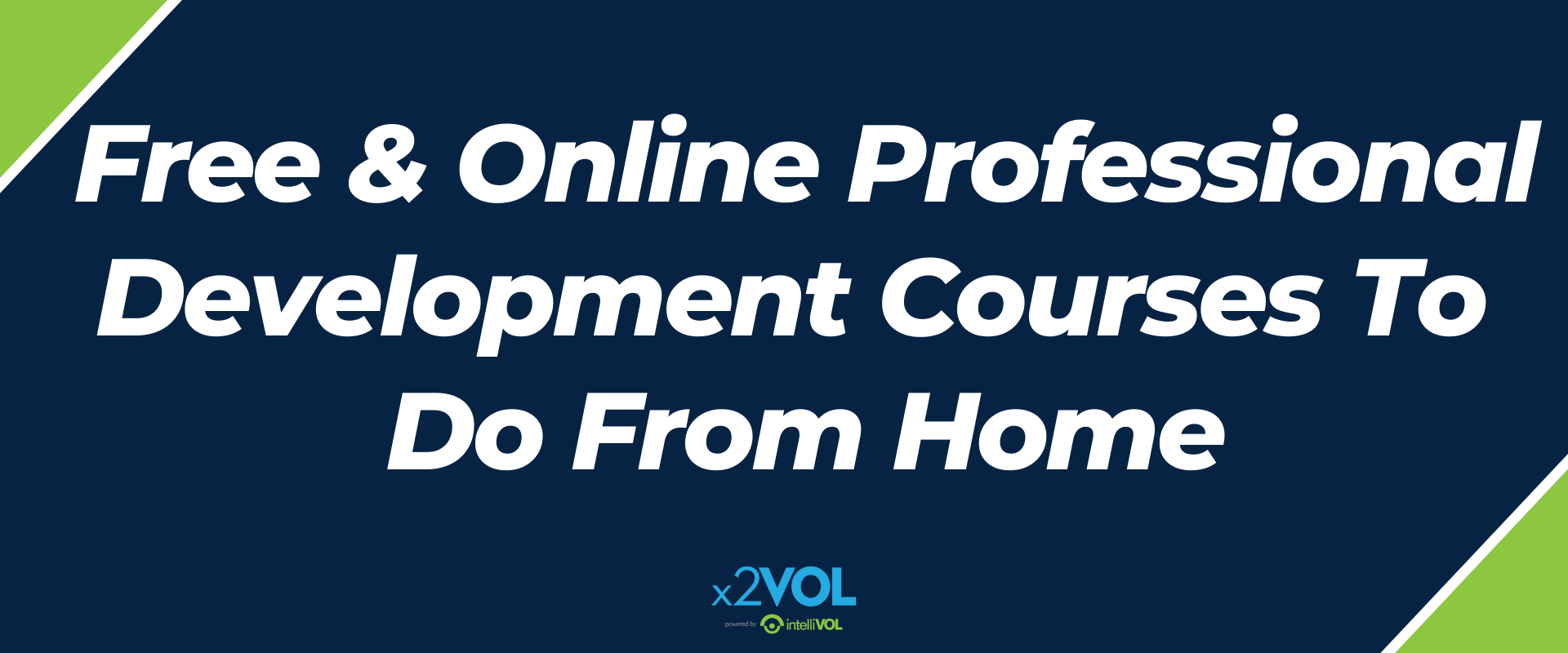 We know teachers, school counselors, and all staff and admin, are learning to work and manage their jobs from home during this time.
While this transition to remote work and remote teaching, may be a new challenge, there's an opportunity to take advantage of some free time and flexibility.
During this time, here at x2VOL, we have opened up our professional development courses centered around student service, to be free for everyone. Sign up, complete a course, and receive a certificate of completion you can submit to your administrators for credit.
So whether you have a break in the day or need to complete professional development requirements, it's a great opportunity to learn more about service and prepare for the fall semester.
Through our free and online courses you will learn more about:
Creating a successful service program at your school
How to engage your students in meaningful service
Tips and tricks for tracking and reporting on student service
The importance of service reflections
And more!

Ready to get started?

Have any questions for our team? Check out our demo, fill out the form, and one of our team members will get back you with more info on how we can be your partner in service!