She might be a world famous pop star and actress. She has a partnership with Coach and the most followers on Instagram, clocking in at 142 million.
But, more important that those titles, Selena Gomez is a dedicated servant to her community and advocate for victims of human trafficking through an organization called A21, whose mission is to eradicate human trafficking through awareness, intervention, and aftercare. Selena has been serving as a volunteer every week at A21 since March of 2018.
In a recent interview with ELLE, Selena stated that she "had been working for so long, and I don't like taking things in my life. I just wanted to serve."
Selena works with A21 as a volunteer like any other individual that wants to serve with the organization, but because of her massive following, she has the ability to raise awareness for the cause and the organization on a global level.
Why is this important?
First and foremost, she is doing amazing work with an organization dedicated to helping girls and women all over the world to stop human trafficking.
In addition, she is setting an example for her young followers all over the world! For someone who seems to "have it all" even she felt the pull to do something bigger than herself and serve those in need around her. Individuals with this level of influence are watched almost constantly for what they do and the things they care about.
As a person with the most followers on Instagram and international fame, she is certainly setting example of service for young people all over the world.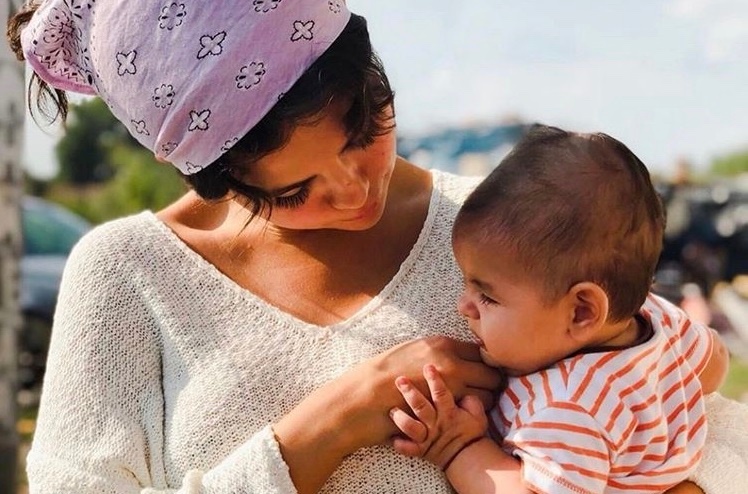 Photo Credit: Instagram @SelenaGomez