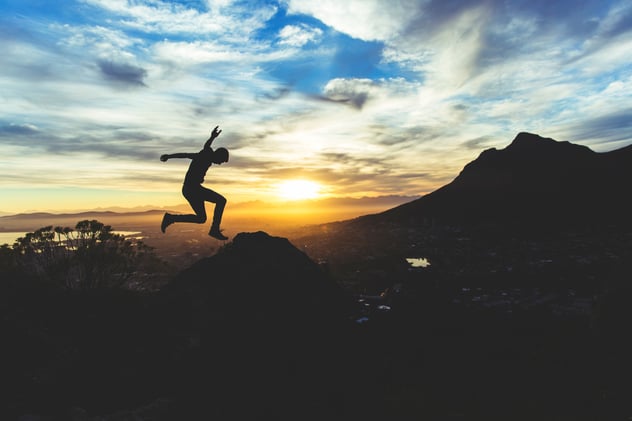 One of the most prominent challenge students face today when headed to college is paying for tuition. However, there is a plethora of scholarships and awards available for students.
Students who are involved in community service should check out the scholarship and award opportunities below. If you're a student, we encourage you to apply today! If you're a school administrator or family member of a high school or college student please share the opportunities listed.
Coca-Cola Scholars Program Scholarship
The Coca-Cola Scholars Foundation Scholarships are open to US high school seniors who have a GPA of at least 3.0 on a 4.0 scale. A total of 250 scholarships are awarded each year, with 50 National Scholars receiving $20,000 scholarships and 200 Regional Scholars receiving $10,000 scholarships. (The Coca-Cola Scholars Foundation also awards 50 $2,000 scholarships and 350 $1,000 scholarships to outstanding community college students.) Recipients are selected based on leadership, character, civic and extracurricular activities, academic excellence, and community service. This is an extremely competitive program, with more than 100,000 applications received each year. The application deadline is in late October or early November. For more information, call 1-800-306-COKE (1-800-306-2653).
The Jesse Brown Memorial Youth Scholarship Program honors young volunteers who are dedicated to serving veterans. Each year, one outstanding applicant receives the top scholarship in the amount of $20,000 to help fund their higher education. In addition, the top winner and parent receives an expense paid trip to DAV National Convention to receive the award and be recognized for their dedication and commitment to veterans. Additional scholarships are awarded in the amounts of $15,000, $10,000, $7,500 & $5,000.
The Bonner Scholars Award is available to entering first-year students at participating colleges (a complete list of participating schools is located on the Bonner Foundation Web site). You must demonstrate high financial need and have an interest in community service and social justice issues to be eligible for this award. Bonner Scholars will be expected to serve an average of 10 hours of community service each week during the school year and participate in other Bonner Scholars activities.
DoSomething.org Volunteer Scholarships
Take action with DoSomething.org to make social change! By signing up for one of their featured campaigns, you'll not only be doing good, but you could even win a scholarship -- which means money to pay for school.
The Harry S. Truman Scholarships are open to college juniors who are US citizens and nationals and who want to go to graduate school in preparation for a career in public service (government or the nonprofit and advocacy sectors). The scholarship consists of a $26,000 grant. Truman Scholars are selected on the basis of their potential as future "change agents" who will improve the ways public entities serve the public good. Candidates should also have an extensive record of campus and community service. Candidates must be nominated by their college or university. Each college may nominate up to four students. (Four-year colleges and universities may also nominate up to three transfer students from two-year colleges.) Approximately 600 students are nominated and between 75 and 80 Truman Scholars are selected each year. The deadline is in early February.