The scholarship search can be challenging for students. We hope the following sites will help students with a place to start. Each site is structured differently and allows students to search based on a variety of criteria. Please share the sites below with high school students!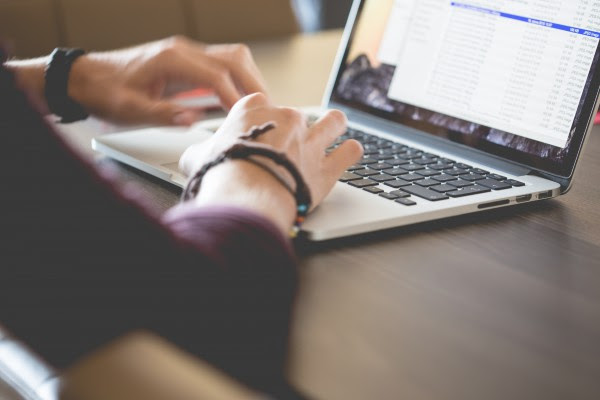 Fastweb members are matched to relevant scholarship opportunities completely free of charge. With roughly 1.5 million scholarships worth more than $3.4 billion, there are scholarships for every student's educational goals, activities and interests. Members also get insider financial aid tips, advice on high school and college life, as well as job and internship matches in their area.
Search more than 7,000 scholarships, fellowships, loans, and other financial aid opportunities. Search by categories and keywords.
Scholarships.com offers easy approach to finding and applying for scholarships for students of all ages. Scholarships.com's tried, tested and acclaimed scholarship search engine delivers targeted lists of scholarships.
Comprehensive source for finding scholarships online and is 100% free for students to use.
Find Free Money with Scholarship Search by Sallie Mae®. Access 3 million scholarships offering up to $18 billion
The $2,000 "No Essay" Scholarship is open to all students and those planning on enrolling within 12 months. The monthly winner will be determined by random drawing and then contacted directly and announced in Niche's e-newsletter and on the Scholarship Winners page. One entry per person, but you can come back each month to try again.
Scholarships4Students offers a variety of categories students can search by.
Looking to help your students stand out among college and scholarship applicants? Encourage students to include their community service and service learning history with their college and scholarship applications. With x2VOL your students can do just that and include a service transcript. x2VOL by intelliVOL is an award-winning tracking and reporting platform used by private schools, public schools, and districts to manage community service and service learning hours.
Info on these sites is subject to change. intelliVOL does not guarantee scholarship awards. Please visit each site for more details.